Cloud vs. Desktop PMS
Differences between a cloud and a desktop PMS.
Which one fits your property needs the most?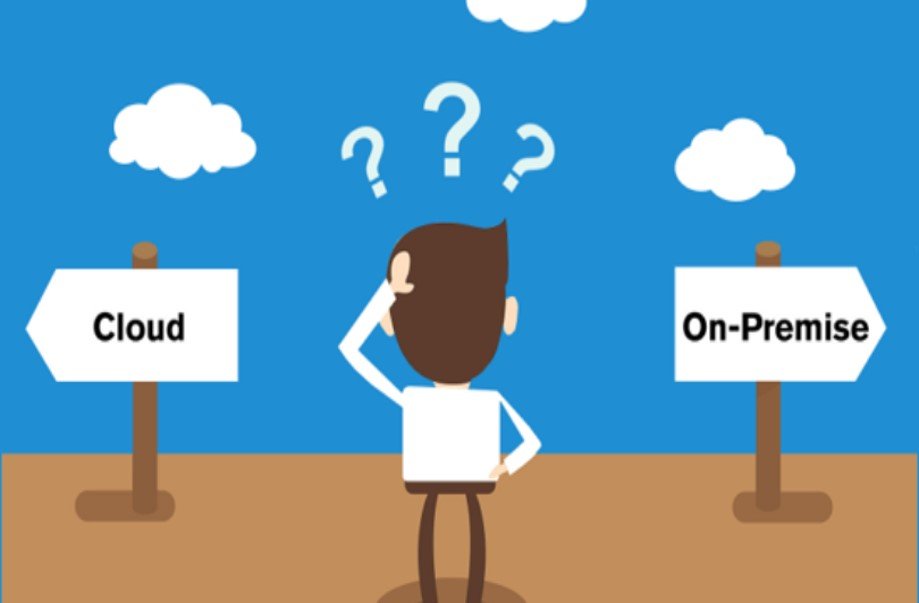 In a previous post we shared the basics of PMS:  what is property management system, what are its functionalities and what are the best property management system of the market.  So if you haven't seen that post yet, we encourage you to check that first here and then come back for more details as we will be sharing the differences between a cloud and a desktop hotel software, for you to decide which one would fit your property needs the most.
Let´s get started
Cloud Based Hotel PMS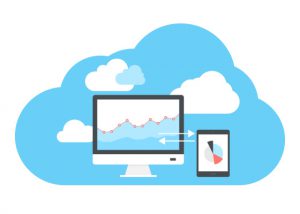 Cloud based hotel PMS is deployed over the Internet,  data is securely housed off-site by the vendor and is accessed by the buyer online via a secure login. PMS Cloud hotel solutions are generally less expensive than on-premise software, as there are no on-site installation fees and maintenance and updates are usually included. Users of cloud software pay a monthly/annual fee depending on how big the property is and the modules they use. 
Besides, cloud software is practical at integrating with third-party softwares like channel manager , revenue management , OTAs and other systems. These softwares can be easily integrated because o f common web standards and open application program interfaces (APIs). The cloud based hotel management software generally does not need any additional integration components. 
In addition, cloud-based systems can be constantly and seamlessly updated, and usually allows mobile versions. Modern cloud pms for hotels offers on-the-go accessibility which means you can access your hotel manager software from any device from anywhere in the world. Having a mobile version facilitates communication across departments, front-office, management, housekeeping, and guest service.
Desktop Based Hotel PMS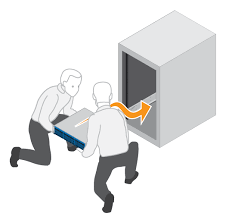 It has to be mentioned that a desktop based software is physically installed on every computer from which the PMS will be accessed. Therefore, it needs comprehensive infrastructure and technological requirements such as hardware, local servers, and different licenses for each user. 
However, the most important benefit of any onsite PMS is that they are not dependent on an internet connection. This makes on-site softwares a perfect option for properties located in remote areas with low quality internet connection. Having a poor internet connection is not exclusively a problem of isolated properties, your hotel must be still near a city centre and experience internet troubles, so if that is the case, the on-premise solution would be the most appropriate for you. Remember your hotel software is the heart of your business and risk losing the data you have in there could not be an option for any owner.
With an on-premise system, data security is the property's responsibility. Owners need to adopt various safety measures and install tools to maintain security but if the hotel already has an IT infrastructure who can be in charge of the process, with on-site PMS there is less possibility of data leakage. 
Conclusion
The decision to opt for cloud-based or desktop hotel management software will depend solely on the needs of the establishment and the condition of its infrastructure. If your hotel is large enough to afford to have an IT staff to install and maintain the PMS processes, then the desktop option might be a good choice.
However, if your hotel is small or medium sized and you do not have qualified staff to handle this matter, then a cloud-based system would be a peace of mind for you. The software and almost all technical resources (servers, backup systems, etc.) are hosted and maintained by the provider. All the property must have to access the PMS is a computer or mobile device and a stable internet connection. No computer skills are required.
But be careful, remember that the PMS is the heart of your business, all your operations depend on this system and the more control you delegate to third parties, the more at risk your property is. Allow yourself to do your research and choose an option that has real user feedback, guarantees data security and offers 24/7 support in case of any issues.