Hotel Management System
Manage your Operations, in a Simple and Orderly way.
14-day trial – Cancel anytime
SCHEDULE YOUR DEMO

You will have perfect knowledge of the state of each room. From its occupation, maintenance tasks and state of cleanliness / dirt. Wherever you are.

By automating repetitive tasks, you can focus on what matters most to you, your guests and your hotel.

What gets measured gets improved. You will know when to raise or decrease prices depending on your occupancy rate, demand and more
All Your Reservations in 1 Place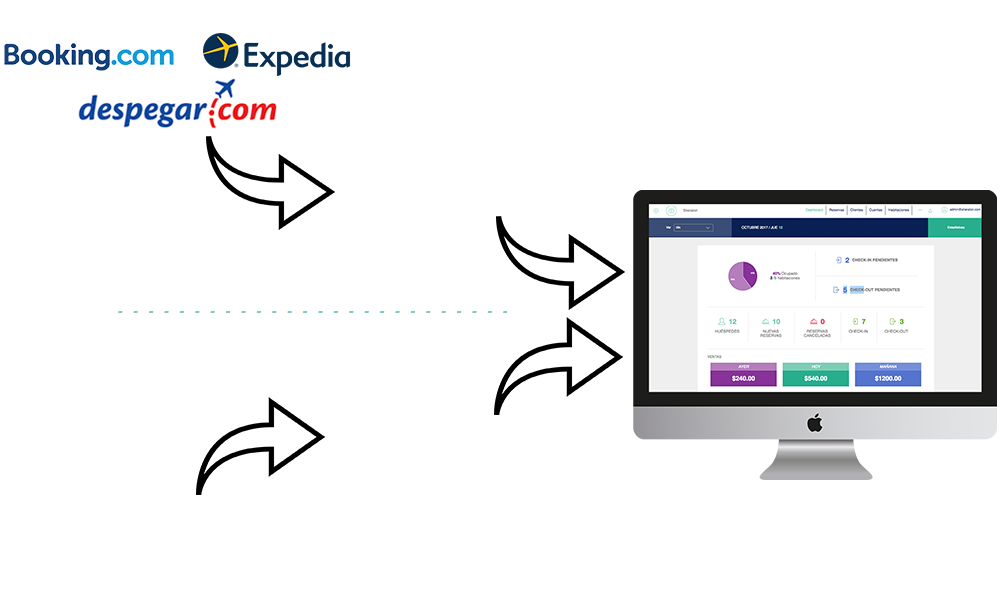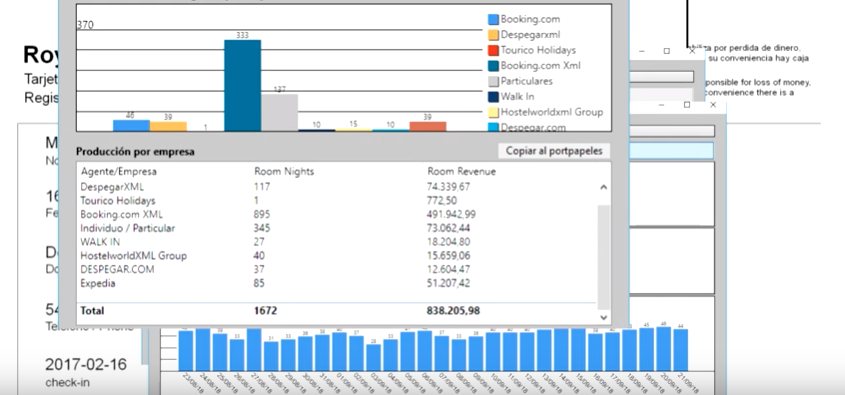 Your operations in one place. Finance, Maintenance, Billing, Stock, Accounting, Online Sales Portals and others.
Integration with multiple Systems
You will be able to issue all your invoices / tickets from the Management System (they comply with all the requirements of SII). It is also connected to Guest Report to confirm who your guests are, HouseKeeping Modules, Restaurant management and others.
Watch the video for more information.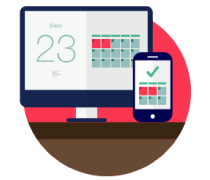 The Management System is part of Your solution
It integrates with your Booking Engine and Channel Manager. It is very difficult for a hotel to use separate systems. That is why we combine the entire operation in one place.
Sure, at no extra cost!
Streamline check-in for both you and your guest.
The guest can check in 24 hours a day and when he arrives, all his data will be previously loaded. All that remains is to confirm his identity with a barcode or passport.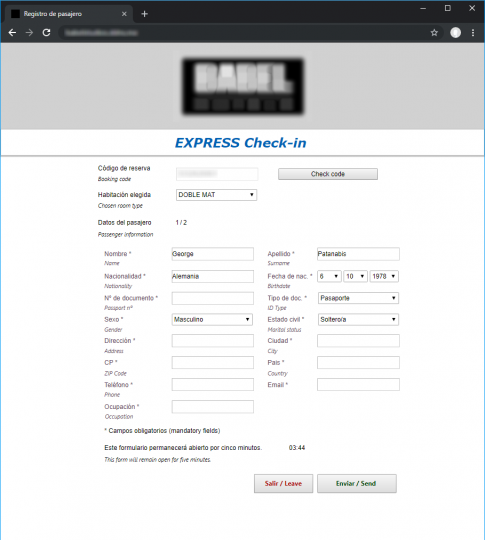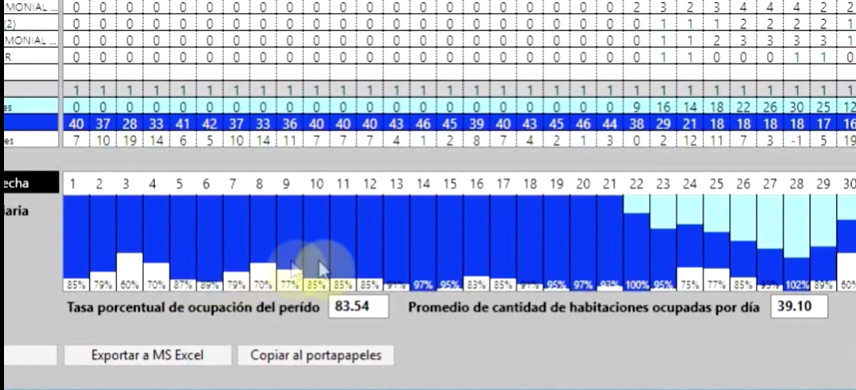 Statistics and Revenue Module
Make better decisions with metrics such as future daily occupancy, rates, centralized reservations, demand per room and other metrics used daily by the revenue managers of large hotels.
It keeps a general control of the hotel and the cleaning of each room (or bed in the case of hostels).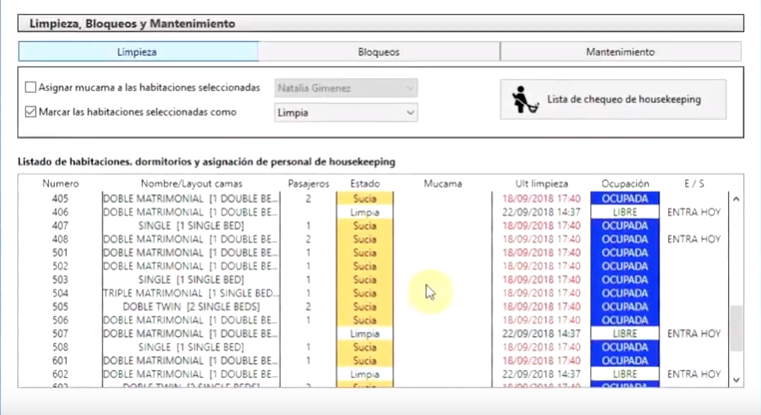 What some EFD customers think:
"Easy Front Desk has grown a lot. It helped us get organized and improved the hotel operation. Now it is implemented throughout the chain!"
"Easy Front Desk and its integration with Simple Booking are an unbeatable combo."
Convinced? Try BeBetter Hotels for FREE.
Try for 14 days – Cancel anytime