Everything you need to acquire online customers
Made by hoteliers, for hoteliers.
Products that work in harmony
Each Hotel, B&B or Apart Hotel is different, so we have a plan designed for each one. Whatever it is, you can have an incredible Website that´ll make your guests fall in love, which communicates perfectly with your Booking Engine. This way you can convert those visits into reservations.
Do you work with many OTAs? Let's add a Channel Manager , your time is very valuable.
Do you want to improve your Management? Let's add the Management System …. we cover all your needs with products that are 100% integrated.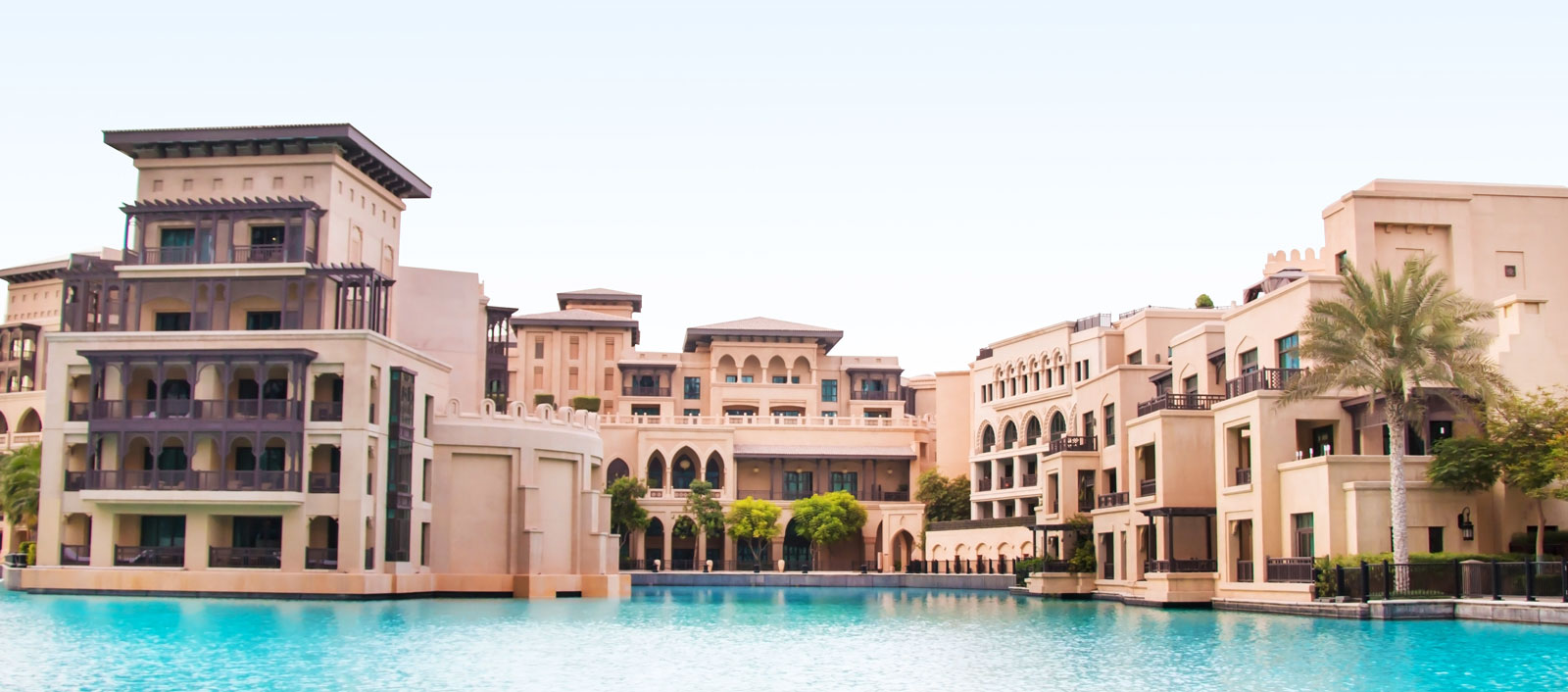 We speak the same language, the hotel language
Do you know why we know your needs and problems perfectly?
Because we are hoteliers and we have suffered these problems firsthand
We have worked in small hotels, B&B's and even international chains.
We are your technological ally, we are BeBetter Hotels.
$ 160
millions dollars in Annual Reservations
1.44
million of Annual Reservations
After 12 years in the industry we can say that;
From cabins to hotel chains, they accompany us on our mission. Regain control of new reservations and make regular customers profitable.
Do you prefer to dedicate yourself to delighting your guests, and not to technology? That's what BeBetter Hotels is, your technology partner.