Digital Marketing
We bring more Guests to your Website. We highlight your Hotel over the Competition. We strengthen your brand against Online Travel Agencies
SCHEDULE YOUR DEMO
Creation of Custom Campaigns

The initial setup of a Successful Digital Marketing Campaign is hard work, requiring technical knowledge and market research. We make it possible, at an affordable price for independent hotels .
Advertising on Google and Facebook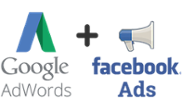 Your Hotel will gain exposure in the main digital advertising media. You will reach new potential guests and you will be able to convince those who visited your site to book directly on your website. All campaigns are adapted for mobile devices.
Weekly Performance Reports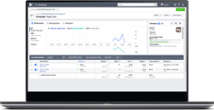 We guarantee total transparency , since every week you will receive performance reports of your campaigns. We take special care in maximizing the Return of your Investment , which will translate into more bookings.
Easy to Understand Reports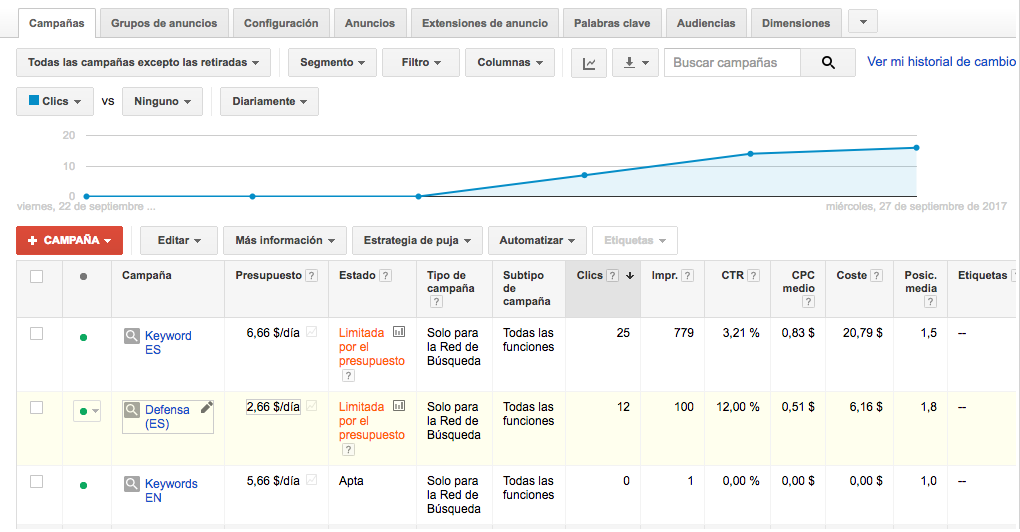 Marketing and Re-marketing on Google and Facebook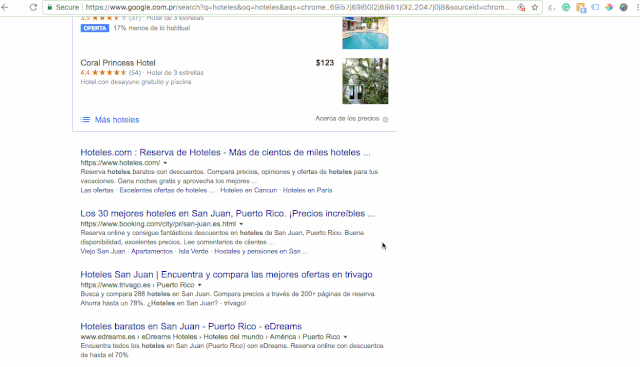 A Complete Digital Marketing Strategy according to the Market News
The world of online reservations has become a "hyper-competitive" and increasingly complex space. The appearance of new players who accelerate change threatens to exceed the response capacity of Independent Hotels .
Faced with this, there are 2 options : 1) resigning oneself to a role of passive spectator that cedes control of marketing to intermediaries and large hotel companies, or 2) accepting the challenge and take the initiative with dynamic actions that seize the opportunities of the digital age .
Be Better Hotels is the technology partner that encourages small hoteliers to follow the latter, collaborating with the hotel's sales team and enriching the marketing plan. With our professional training in Google Adwords and Facebook Marketing , we will help you put online marketing at the center of your business strategy.
14-day trial – Cancel anytime
SCHEDULE YOUR FREE DEMO
"The booking engine is working very well, we are going to generalize it to other hotels that want to benefit from its solutions."
"We are very interested and satisfied with the work of BeBetter Hotels. In just a few days we have already been receiving reservations. I highlight the order and quality of information they send."
Direct Reservations in the Center of the Scene
Who Said Small Hotels Can't Compete In Digital Marketing? Independent Hotels CAN and MUST balance the scale with Online Travel Agencies … whenever they want to build a sustainable business with wider profit margins.
The BeBetter Hotels Digital Marketing proposal gains its maximum performance together with the Websites that we design especially for hotels and with our Direct Booking Engine. Thus, the entire path that your guest travels to book at your hotel is covered.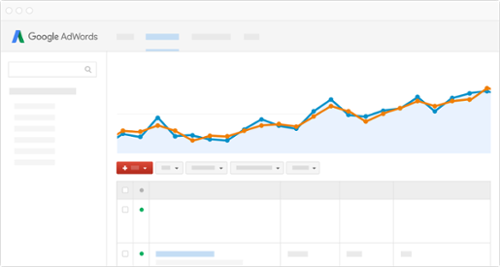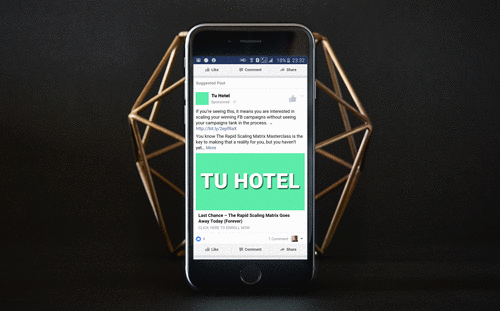 Guaranteed Success at an Affordable Price
Based on work done with dozens of clients , we know the exact formula to ensure that every dollar invested has its return on confirmed bookings . Without investing a "mountain" of money, it is possible to obtain good results in the short term . We have clients who, with sustained work , within over 1 year have increased the participation of Direct Bookings by 120% of their income.
Convinced? Try BeBetter Hotels.
No contracts. No risk.
Try for 14 days – Cancel anytime