CRM
Increase your average ticket and improve your online reputation
14-day trial – Cancel anytime
SCHEDULE YOUR FREE DEMO

You will be able to dedicate yourself to what you like the most, while the email marketing tool will work to increase the income of each reservation .

The system will be able to offer room upgrades, tours and other extra services automatically.
Improve Online Reputation

After your guest's visit, you can automatically send them a satisfaction survey. Which will increase your reputation and thus your income.
Simple and Professional Design
Start with Pre-configured Campaigns
You will have campaigns ready to run from day one. Examples of these will be: - "Thank you for booking campaign" - "There is little left for your stay campaign" - "Post stay campaign" - "Membership campaign"
14-day trial – Cancel anytime
SCHEDULE YOUR FREE DEMO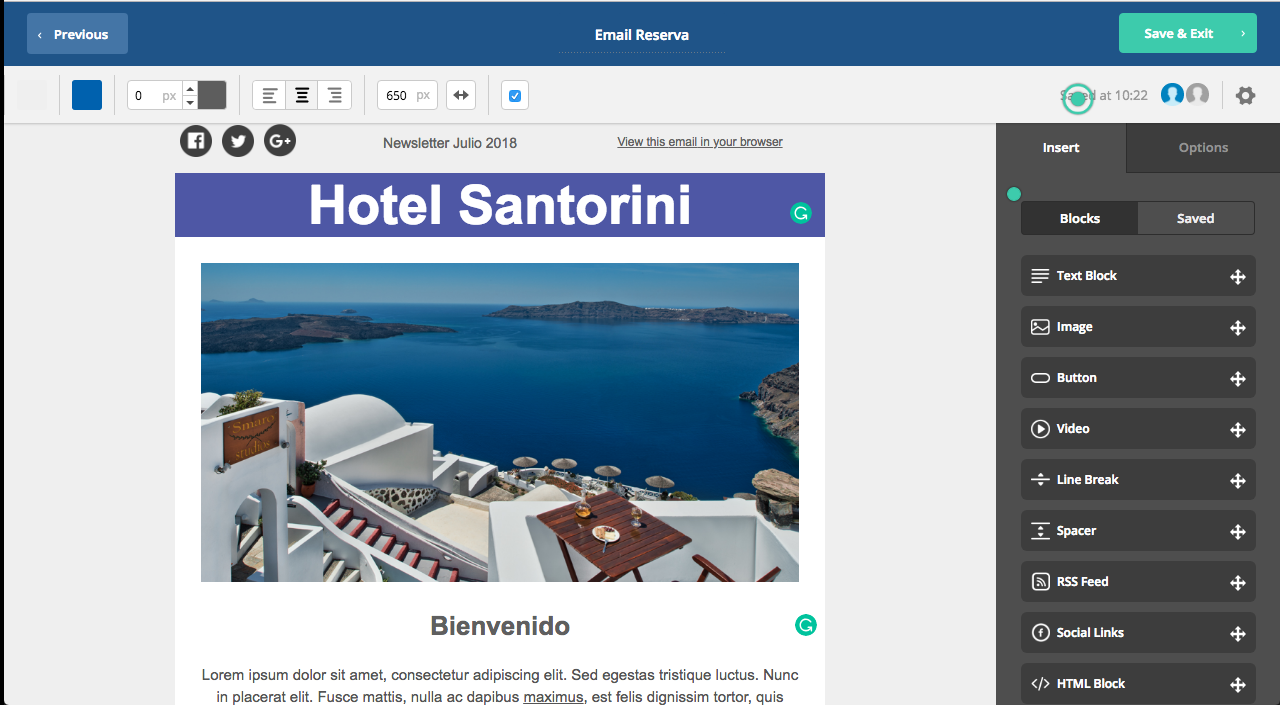 Use templates to save time and create beautiful designs in minutes. With our "drag and drop" tool you can customize each email you send.
Optimized for cell phones
"Drag and drop" design
Templates for each type of campaign
The more personalized the content of your email, the better it will perform. That is why you can include fields such as Name, reservation date, interests, nationality and much more information about your client in the emails you send.
Personalized Emails (ex: Hi John! It's a pleasure …)
Logical conditions (ex: if the guest does not open the email, send again)
Simple tool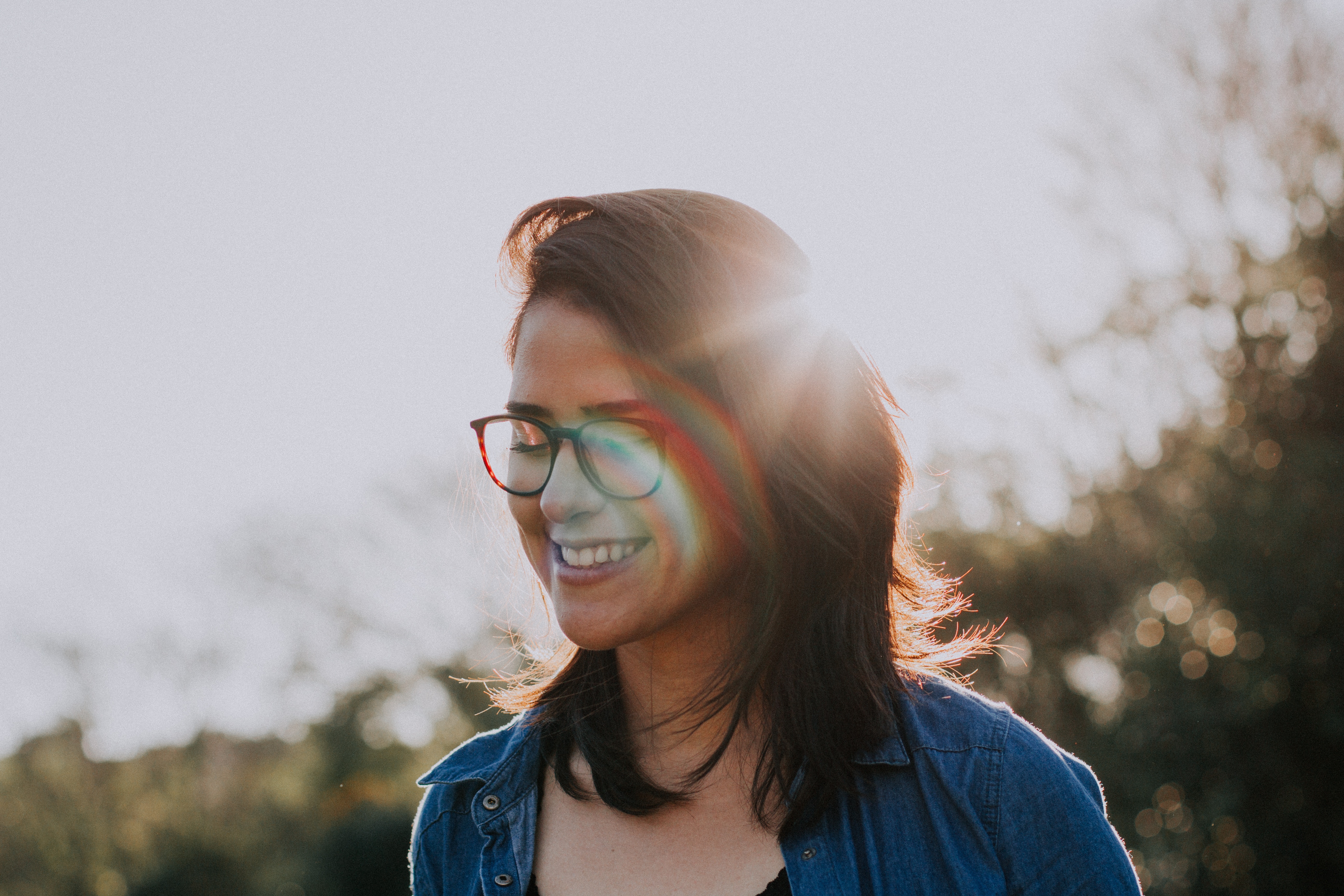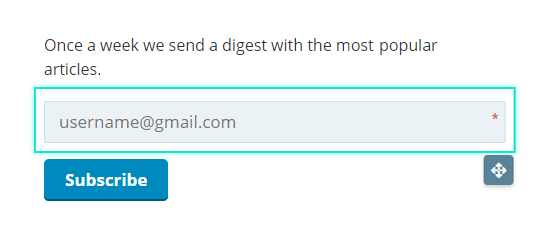 Create Forms for Newsletter
Create forms to collect emails and then (automatically) send those emails to get more sales and loyal customers.
Forms on your website
Automated email campaign
Pre-designed campaign
Convinced? Try BeBetter Hotels Today.
Try for 14 days – Cancel anytime