Reservation system
Get reservations with instant confirmation on your own website 24 hours a day, 365 days a year.
14-day trial – Cancel anytime
START YOUR FREE TRIAL
SEE DEMO
A Simple Reservation System
Your guests will be able to see availability and prices in a simple way, improving their confidence and so the direct reservations .
Simple Integration in your Website
The Booking Engine will be implemented on YOUR current SITE . We will simply add the booking engine to your website and within just 5 minutes you will create a perfect booking experience.
Expand Your Online Presence

Publish your prices in Trivago , TripAdvisor , span > Kayak and Facebook with a single click. More people will know about your hotel and the more you will receive reservations.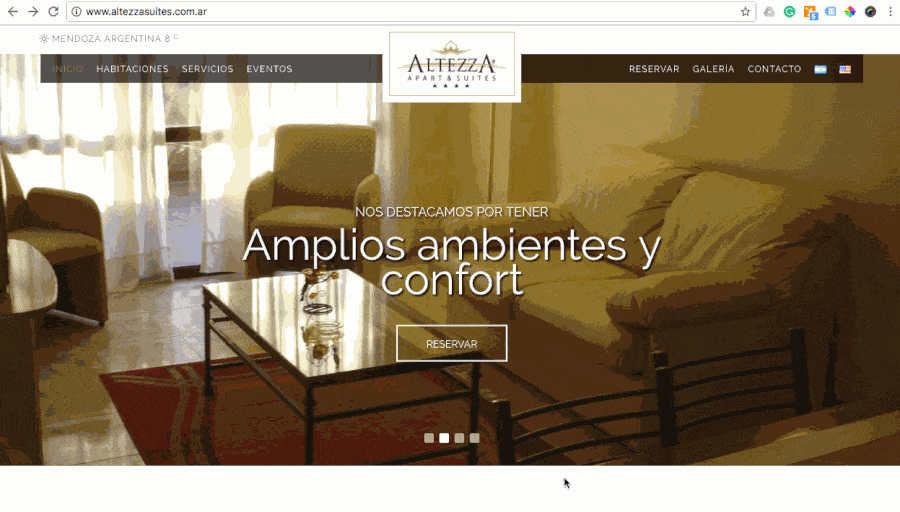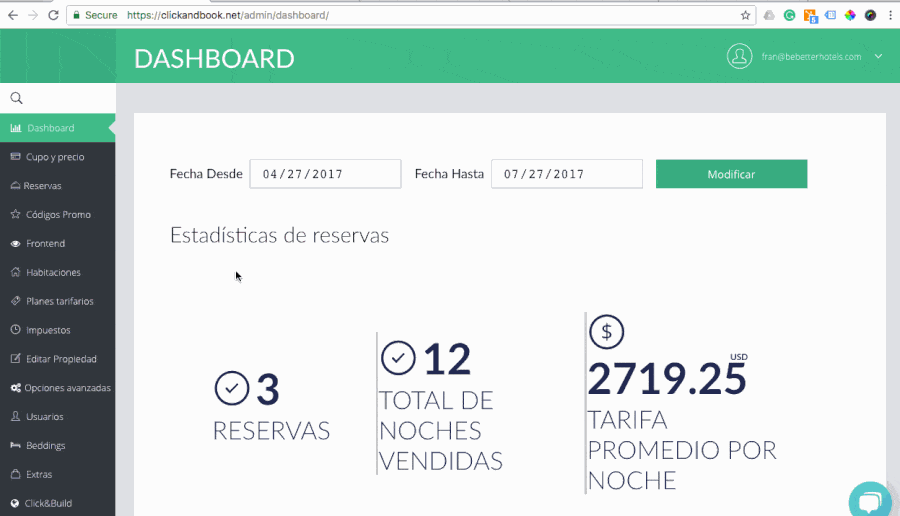 Don't Pay Unnecessary Commissions
Today guests don't want to waste time emailing or calling for availability or prices. They want to book on the spot! If you have a Booking Engine you will capture that guest. Otherwise, they will book in Booking, Agoda or Expedia and you will pay unnecessary commissions to them. Or worse ... they will find another hotel. We don't want that to happen.
14-day trial – Cancel anytime
START YOUR FREE TRIAL
"The booking engine is working very well, we are going to generalize it to other hotels that want to benefit from its solutions."
" We are very interested and satisfied with the work of BeBetter Hotels. In just a few days we were already receiving reservations. I highlight the order and quality of information they send. "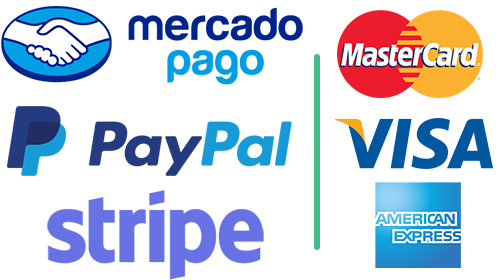 100% secure payment gateway
We offer you the safest and most widely used way to charge for your reservations. You can collect an advance or the entire reservation in a super simple way.
Our Booking Engine takes care of validating card details and charging.
Integration in your Facebook´s fanpage
So that your potential guests can book from the most popular social network, just by pressing a button.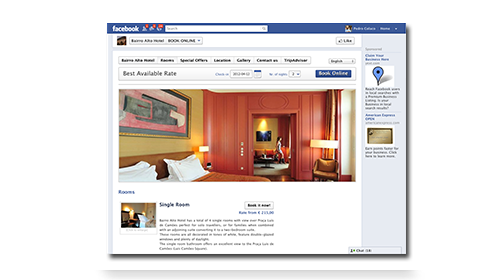 Manage your Reservations wherever you are
You can see all your reservations on your mobile device, whether you are at the hotel, running errands or simply from the comfort of your home.
Sure, at no extra cost!
Convinced? Try BeBetter Hotels for FREE.
Try for 14 days – Cancel anytime