The next level of communication with your guests
Smart, Personalized and active 24 hours a day.
Request your Free Demo
Manage Check-in
Offer a Check-in experience on WhatsApp, Facebook or in the chat of your site.
Room Service
Your guests will be able to request room service using Whatsapp and it will directly impact on your PMS.
Reservation Upgrades
It will proactively seek that guests request a room upgrade or include breakfast / lunch in the reservation
Useful Information
The guest will have information on attractions to visit, restaurants, banks, etc
Incredible Features for your Hotel
We want your guests' experience to be perfect. That is why our ChatBot has the best natural language processing technology, which leads to real and pleasant conversations. It is practically a human conversation … 24 hours a day, 365 days a year and with the ability to handle thousands of conversations simultaneously.
Checkin Online – Whatsapp
Now your guests can check in online without having to be face to face with the front-end team. In this way, safeguarding the bio-security of your team and your guests.
The chatbot integrates with more than 10 PMS.
Instant information on your Hotel Services
The Chatbot to act on queries:
of Room Service
Taxi orders
ask for late check-out
etc
You can charge for these services or add it to your PMS´s account. And you know what? All these in the language of your guests.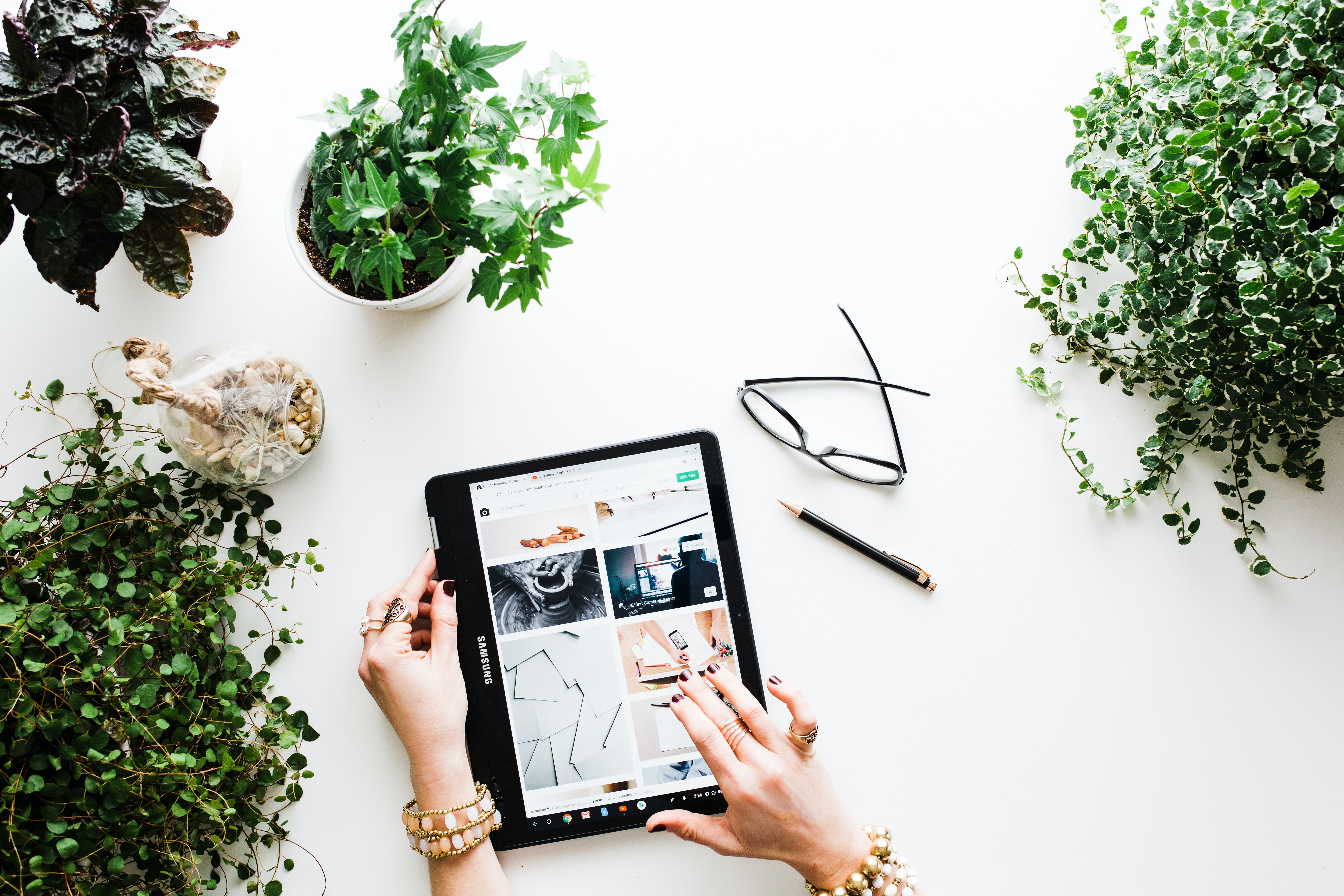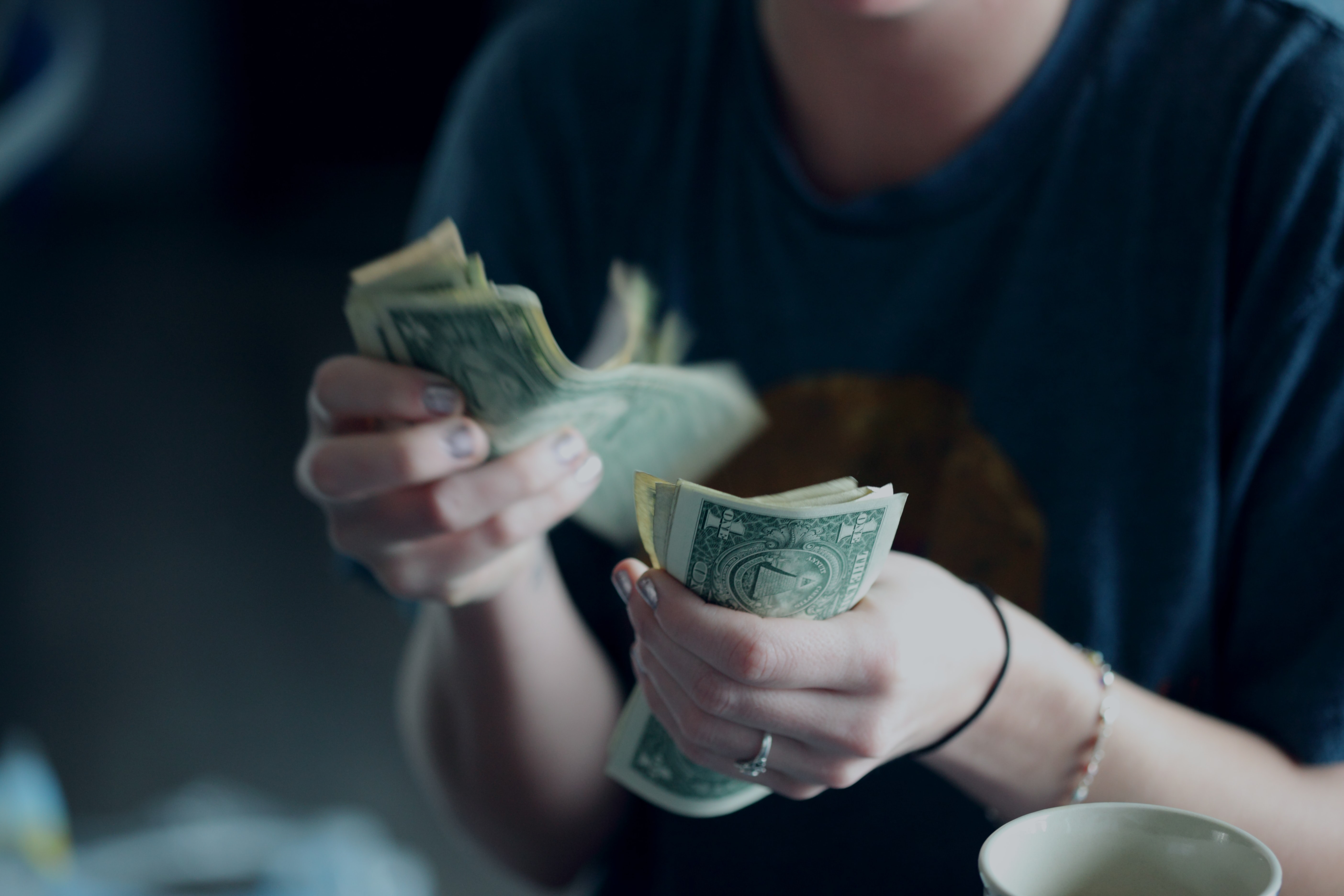 Upgrades in the Reservation
How do you hear it! As the Chatbot resolves guests' doubts, it will try to upgrade rooms or add breakfast / lunch to the package.
A Chatbot that generates Results
Start a Proof of Concept today and check the results.
It all starts with an amazing experience.