Today we talk about the 10 most recommended Channels Manager in Hospitality.
¡Spoiler Alert! If you are not using one, you are losing money.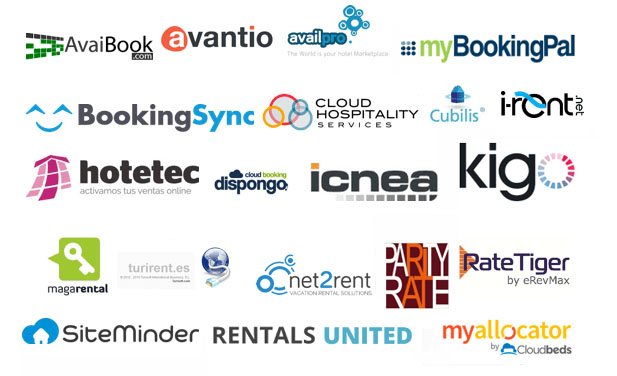 Are you tired of producing announcements, entering different portals often and changing the availability of your accommodations every time you get a reservation?
Don't worry anymore, here I bring you several solutions to help you with this kind of inconveniences.
In the following post I will mention a list of the 10 most recommended Channels Manager in the hotel industry.
Let's start…
YieldPlanet's Channel Manager is an extremely fast and accurate distribution solution. It allows hoteliers to synchronize data between their property and hundreds of OTAs, GDS and their own website. 
On top of that, it offers the most flexible solution on the market to optimize your room rates and offers.
At Be Better Hotels we 100% recommend this tool to achieve your sales goals. 

SiteMinder has earned a reputation as the strongest channel manager of the moment with rave reviews to back it up. 
Developed by hoteliers for hoteliers, this system has shown fantastic results in use.
Thanks to this tool, direct bookings from customers can increase by up to 20% and revenues by up to 30%.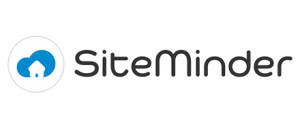 Vreasy is another platform for the management of accommodations and guests, OTA users.
With it you can create free ads on different vacation rental portals, centrally manage channels, bookings, staff, tasks, owners, payments and generate successful loyalty and incremental benefits for the hotelier.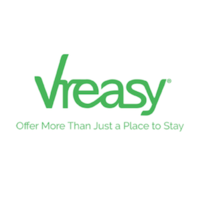 Cloudbeds' Myallocator has independent properties on Cloud9, both small and medium, thanks to its comprehensive and cost-effective offering.
It is also part of an all-in-one software package that allows hoteliers to manage their property and helps distribution go smoothly.

This tool is positioned as a platform that facilitates and assists vacation rental agencies, thus providing dynamic and innovative solutions.
One of Avantio's advantages is the possibility of optimizing the resources spent on administration, since they have the task automation tool, Harmony.

SynXis offers a diverse platform of integrated solutions with high acceptance among the world's leading hotel companies and 80% of satisfied customers.
The results are in: some SynXis users have reported a 20% increase in bookings and room nights, as well as a 30% increase in revenue.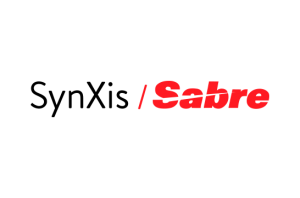 Rentals United is a tool for managers and owners of holiday homes, which among other services includes channel manager.
It was developed by four founders of vacation rental companies, which is a great advantage, because who better than these people to know what they need to owners of tourist homes.

If 83% of its current customers recommend it, there's a reason. 
Its two-way connectivity with regional, global and niche distribution partners is seamless; it gives its users access to a wide range of target markets and simplifies rate and inventory management.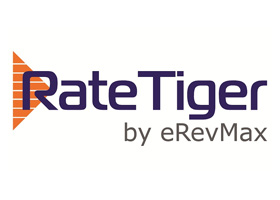 Avaibook is, like most channel managers, a software for owners and rental managers with listings on Booking.com, Expedia, HomeAway, Airbnb and many others.
It allows you to automatically update availability, rates and bookings on all vacation portals.

Cubilis is a practical channel manager for small and medium-sized hotels, helping them to expand their reach in the online market. 
Its real-time updates and bidirectional connectivity with the best OTAs in the market make online distribution efficient, avoid overbooking and limit rate disparity.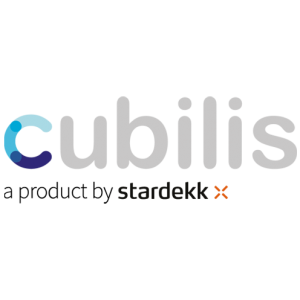 If you want to know more about the functionalities of a Channel Manager, click on the Button below…