Learn How to Improve Hotel Bookings.
¡ Spoiler Alert!

We share with you all the information you need to know.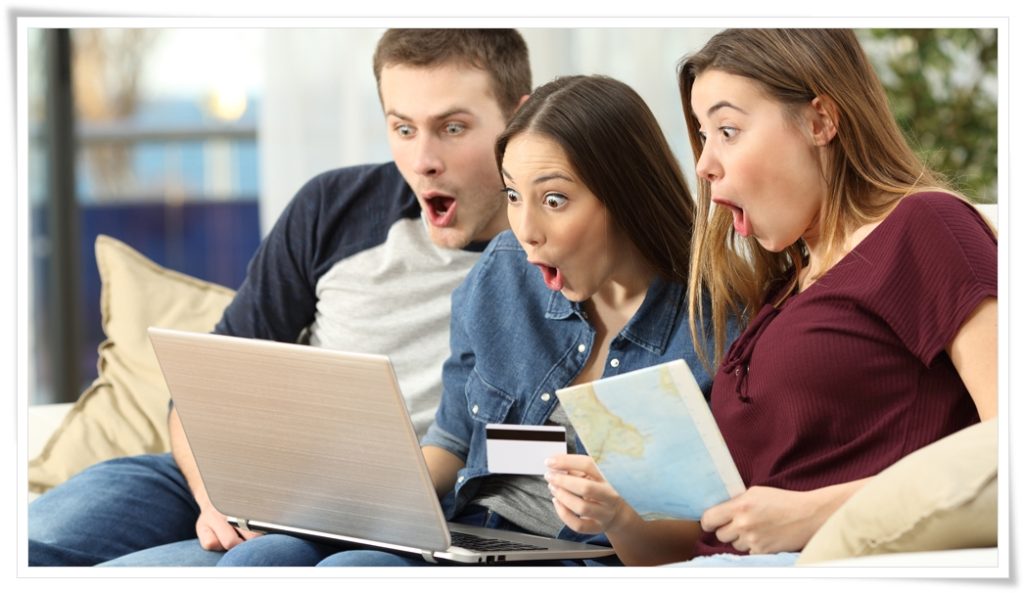 Are you looking for information about hotel reservations?
If so, welcome to the Be Better Hotels blog. 
In this post our goals are to help you improve your hotel bookings, expand your knowledge and explain what you need to do to increase your ticket sales.
In addition, we hope that our content will help you clear up some of your doubts and that you can share it with your acquaintances.
Let's start…
Have you ever thought about whether you receive the necessary reserves to cover your costs, how to optimize them successfully, and whether you have the key tools to achieve this?
I imagine so.
In this way I can tell you that in the digital era, a website can be the deciding factor for the traveler to decide whether or not to make a reservation at your hotel.
The web page can even be considered as the guest's entrance door, since in many cases it will be the first contact the traveler has with the lodging.
Likewise, it is not always good news for a hotel that most of its bookings come from the so-called OTA's (an online agency), because most of the time they are a headache.
The payment of commissions, the overlapping of functions or the availability of the hotel are some aspects that generate an important problem in the day to day between this type of intermediaries and the hotel itself.
Now then…
How can I successfully optimize hotel bookings?
Some of the ways to optimize hotel reservations or hotel bookings, is to have a hotel management software such as PMS that includes a specialized booking engine. This requirement is essential to manage in a more efficient way the experience of the customer who lands on your hotel website.
Another aspect is the implementation of Revenue Management. This is now more than ever one of the key sales strategies to improve hotel profitability. It will also help you manage your lodging resources, avoid hiring surplus staff during low periods and ensure an adequate number of staff working during the hotel's busiest hours.
We can also talk about satisfaction and loyalty. In order to build customer loyalty and get them to book through the hotel's website in the future, it is essential to maintain regular communication with them. There are many ways to do this, but without a doubt the simplest and most profitable to implement is email marketing.
In turn, in addition to convincing the customer that your accommodation is the best, you must have a clear graphic design that indicates without difficulty to users where to book and the most convenient way to do it. This should be one of the advantages that the public should find: attention and comfort.
SEO positioning is also important, from there you can create a section on the website, in Google my business, etc.. Where the experiences of the guests in the hotel are specified, which is a plus of competitiveness.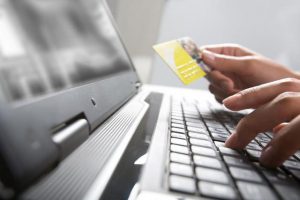 Walkin: pax without reservation.
NoShow: pax who made the reservation and did not come.
Day Use: Is when the guest uses a room and the facilities but does not stay overnight, i.e. does not spend the night. 
Overbooking: It means overbooking, when more rooms are sold than the number of rooms available. Sometimes revenue managers play with overbooking because it is estimated that there will be some cancellation or no-show but it is risky. 
Tour Conductor: They are responsible for each group, with whom the most important details and characteristics of the event will be defined. It is usual that this person enjoys courtesy in a room or in the plan agreed upon by the group.
Allotment: Allotment reservations are special and global reservations made with travel agencies and airlines that have proven to be good suppliers of the hotel.
The `allotment' is a contract whose purpose is to secure for a company a certain number of rooms for private sale; the hotel will also ensure that these rooms are sold.
Leverage booking channels
OTAs have become the great showcase on the Internet for hotels, that is, they are the largest online channel that can bring visibility to your hotel.
For this reason, the different OTAs are the best channels to present your hotel and capture the visitor's attention so that they end up booking directly on the website. This is known as the billboard effect.
Increasing the percentage of direct online bookings in the total commercial distribution policy in hotels is not an easy task. But with creativity, perseverance and strategy, great results can be achieved and dependence on OTAs can be reduced. For this, a Revenue Management strategy can help you.
Tools to improve Hotel Reservations
They monitor all distribution channels, continuously updating the number of rooms available in each of them.
Therefore, you do not run the risk of overbooking or misinforming your customers about the availability of certain rooms. It is a tool that provides security and efficiency, since you can dedicate the time spent controlling all the websites where your hotel can be booked to other more productive tasks.
These types of tools help make your guests' experience much more enriching, although it is important to make sure that they are implemented for both mobile and PC viewing.
It is also important to add special offers on our website. A good tool for this purpose are pop/up widgets, which make customized special offers when guests want to leave the website. You can offer special deals, additional benefits or discounts to convince them to book a room at your hotel.
Finally, when guests decide to book at our hotel, they often expect to be able to pay online. Paying in cash is becoming less and less popular and even credit card payments are losing their popularity.
People want to do everything as quickly as possible: find a hotel, book it and pay for it, all in one go. Needless to say, online payment tools are a must for any entrepreneur launching an online business.
If you want to know more information to improve your hotel bookings, click on the button below…