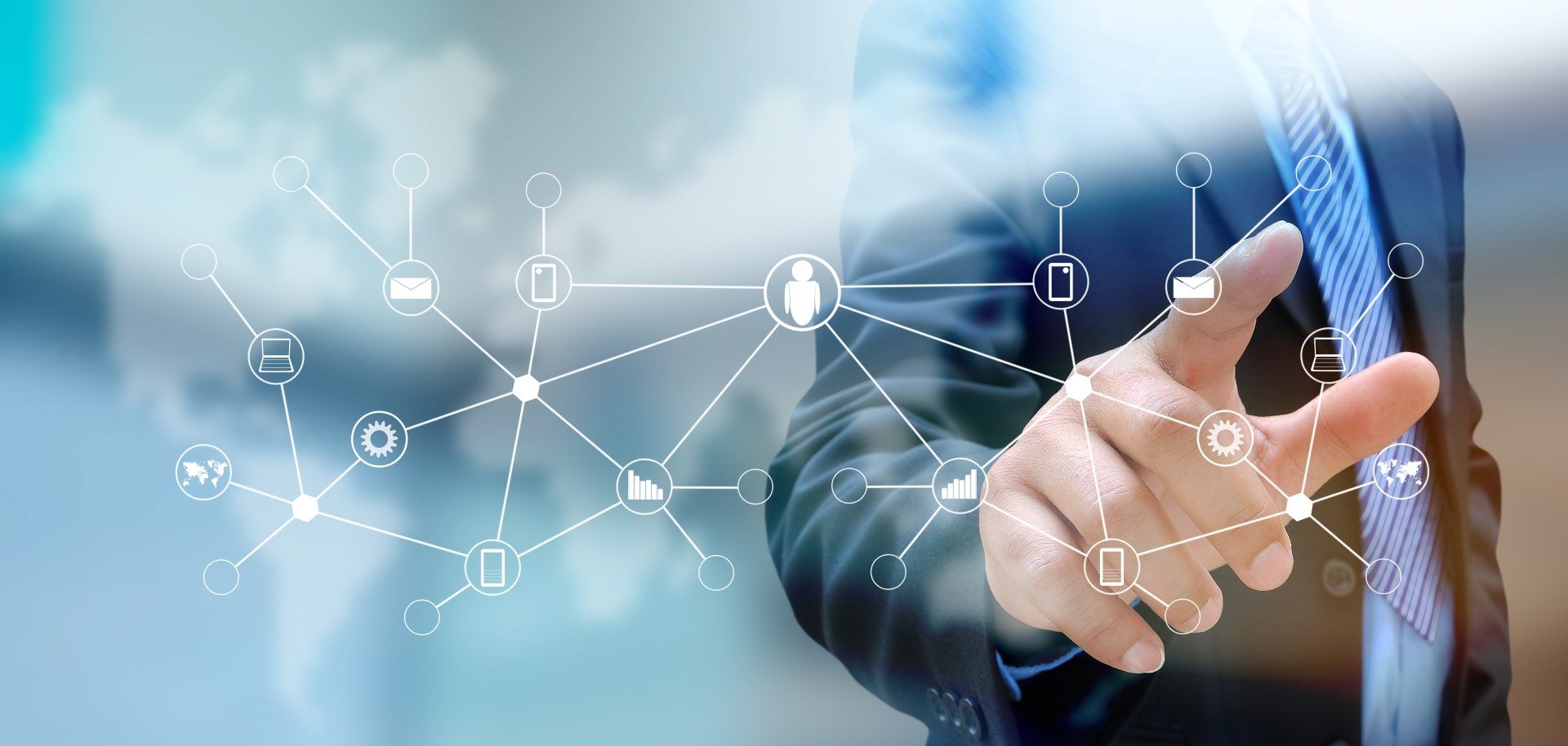 In this post we will clear all the doubts about GDS for the hotel industry: what are they, what are their benefits, how to connect to them and more.
So if you are interested in the subject, read on to find out everything you need to know. 
1. Meaning of GDS in travel industry
GDS in the travel industry are mainly used by airlines and travel agencies. GDS stands for Global Distribution System and, as the name suggests, they are systems that distribute in real time flight seats, hotel rooms, rental car availability and other services among a large number of airlines and travel agencies. 
In other words, we could say that a GDS is an advanced network specialized in selling and booking travel products, such as rooms and service packages. 
2. Difference between GDS and CRS
A CRS, which stands for central reservation system, is a type of computer program used to edit and update a hotel's inventory and rate information so that hoteliers can manage their reservations and process them in real time. In other words, a CRS is actually a Booking Engine.
Rather than acting as a reservation system, a GDS booking system functions as a portal for agents, connecting them with hotels, and vice versa.
By working with them, hotels can display their rates, availability and packages to that entire network, allowing agents to interact with the GDS to confirm their own clients' bookings.
It is important to mention that while availability and rates in the CRS are visible to everyone, in GDS only travel agents will have access to this information, so they function as an intermediary that will sell your hotel to their own clients. 
3. GDS connectivity
By being listed in the GDS, your hotel can be booked by thousands of travel agents worldwide. Despite the growth of online travel agencies (OTAs), the GDS remains the number one way to promote your hotel to the global corporate travel market. 
GDSs work in an on-request manner. This means that to get GDS access, you need to contact them with a prepared report on your business. Your business model, annual revenue, and expected growth are some of the pieces of information you want to include. The problem with GDSs is that they're the market veterans, so your request may take longer than the connection to alternative inventory providers such as OTAs.
Although it seems complicated to manage so many channels at the same time, with the help of channel managers, today we can manage rates and inventories in a much more efficient and effective way. 
Channel managers not only connect to your booking engine or CRS but also allow hundreds of connections with intermediaries such as GDS, OTAs, Tour Operators, among others. 
If your idea is to increase connections, we suggest that you invest in this tool that will facilitate operations, especially in the reservations department.
To learn more about Channel Manager click HERE
4. Benefits of GDS
The GDS is often used to tap into the corporate travel market because its main advantage is providing a one-stop-shop for various travel services. Many companies that organize travel for their staff use GDS as their preferred booking method.
Therefore, the decision whether or not to get into the GDS business will depend very much on the type of hotel you have and the type of guest your business is targeting. If your hotel is a leisure hotel only, it may not make much sense to work with GDS. However, it is important to consider that many travel agencies also book vacation travel for their corporate clients, especially for middle and senior management, on the one hand because they act as their trusted agents and, on the other hand, because they take advantage of special rates negotiated with their companies. 
5. Different types of GDS
There are numerous large and local GDSs, however here we will mention the major GDS sistems, covering almost every part of the world. They are Amadeus, Sabre, and Travelport (which combines Apollo, Galileo, and Worldspan).
Let's see the most important GDS providers one by one.
Amadeus is considered the most versatile GDS. It consolidates around 500 airlines, 800,000 hotel establishments, 70 car rental and transfer companies in around 40,000 locations, 50 railway companies and 50 cruise and ferry lines. Amadeus' main distribution area is the EMEA region (Europe, Middle East and Africa). North and South America and the APAC (Asia-Pacific) region are equally popular.
Sabre, a global distribution system with a strong track record, stems from a computerized reservation system initially developed by American Airlines. As a result, Sabre primarily serves the Americas. In Asia-Pacific, this GDS was less popular until it bought Asia's largest GDS, Abacus. The EMEA region has the least presence.
Sabre's distribution channel brings together some 450 airlines, 50 rail companies, 40 car rental companies in 40,000 destinations, 20 cruise lines and more than a million hotel properties.
Travelport GDS is probably the only one that covers all directions and continents equally. It is evenly represented in the Americas, although to a greater extent in South America, EMEA and the APAC region. In its distribution channel, Travelport combines 650,000 hotels, around 400 airlines, 125 low-cost carriers, car rental companies in more than 38,000 destinations, 50 cruise lines and 19 rail companies.
For assistance in connecting to the GDS system, please click on the button below