A Package designed to seemlesly migrate your current website to a better solution.
The Program
We will provide you a website and a booking engine designed to get bookings.
WHAT YOU'LL END UP WITH
You'll get a website that converts 6% of the traffic in bookings.

Normally
U$D 985.00

–

Now U$30 a month*

*Valid offer untill Dicember 2020
A New Platform
Faster: The Website will load in 1.5 secconds, improving user engagement
Price Comparison Widget: You'll guests will see that you're website is the best place to book.
Multi Language Checkout: No matter where you're guest comes from, he/she will have an amazing experience.
Designed by Hoteliers and Marketers for Heteliers.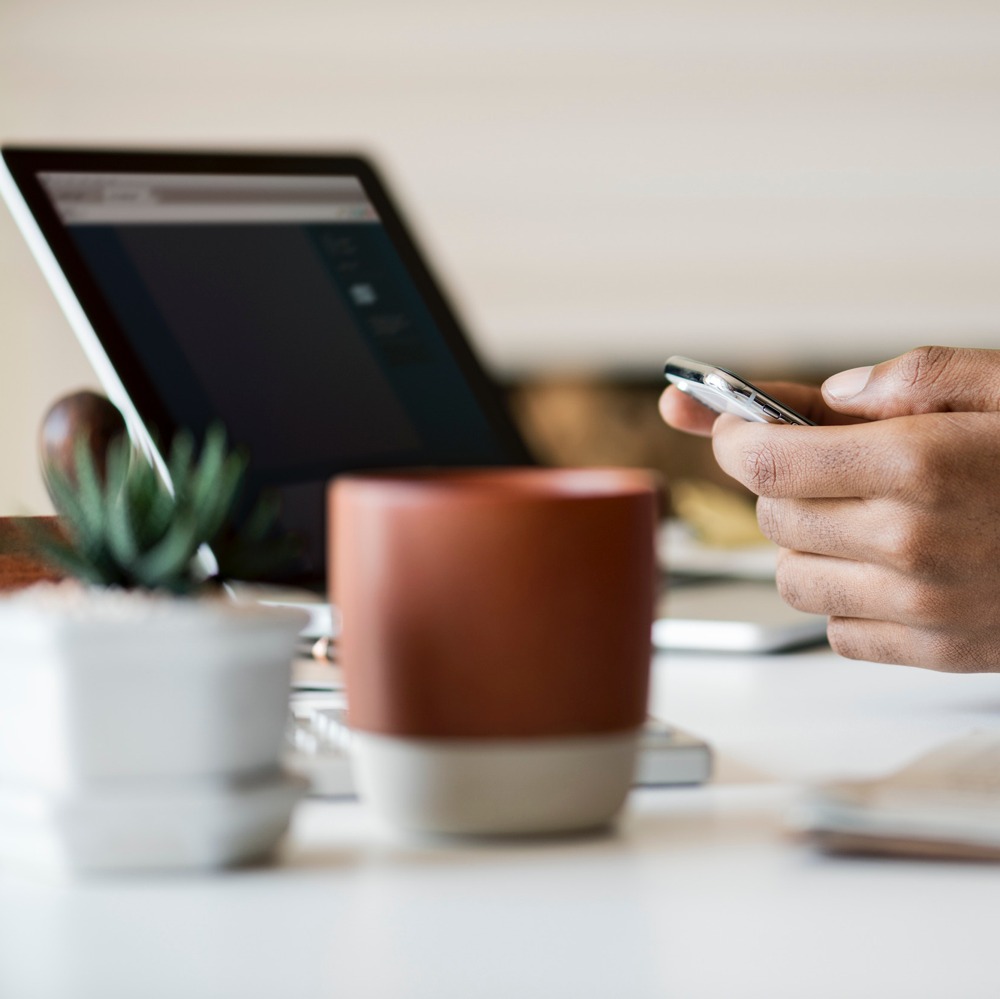 Normally
U$D 985.00

–

Now U$30 a month*

*Valid offer untill Dicember 2020
Meet the team thet will help achive you're goals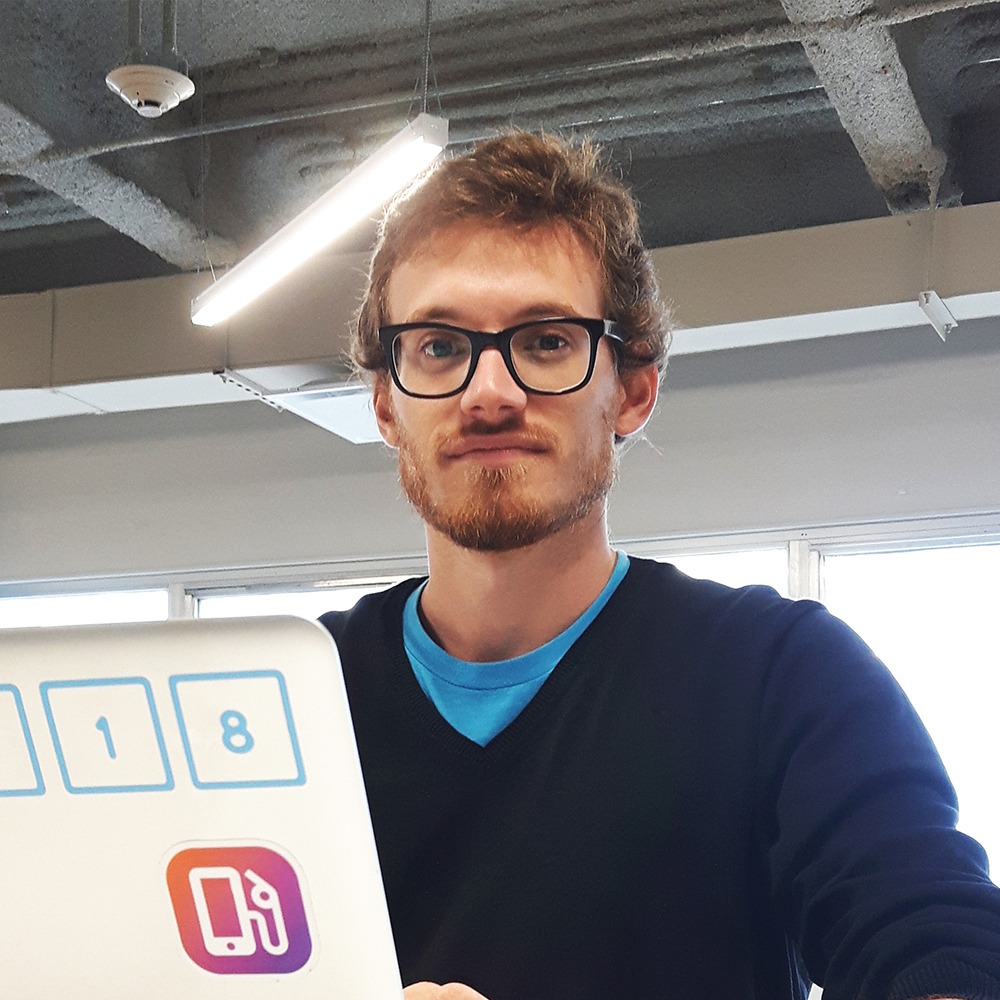 Francisco will help you drive more traffic to your website by Implementing Ads campaigns in Google, Facebook/Instagram,
and many more strategies.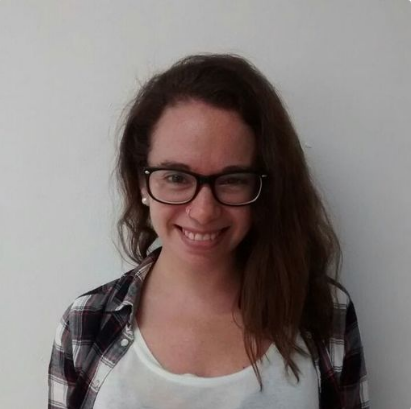 Daniela will help you get the best in OTA distribution, Booking Engine usage, and Website improvement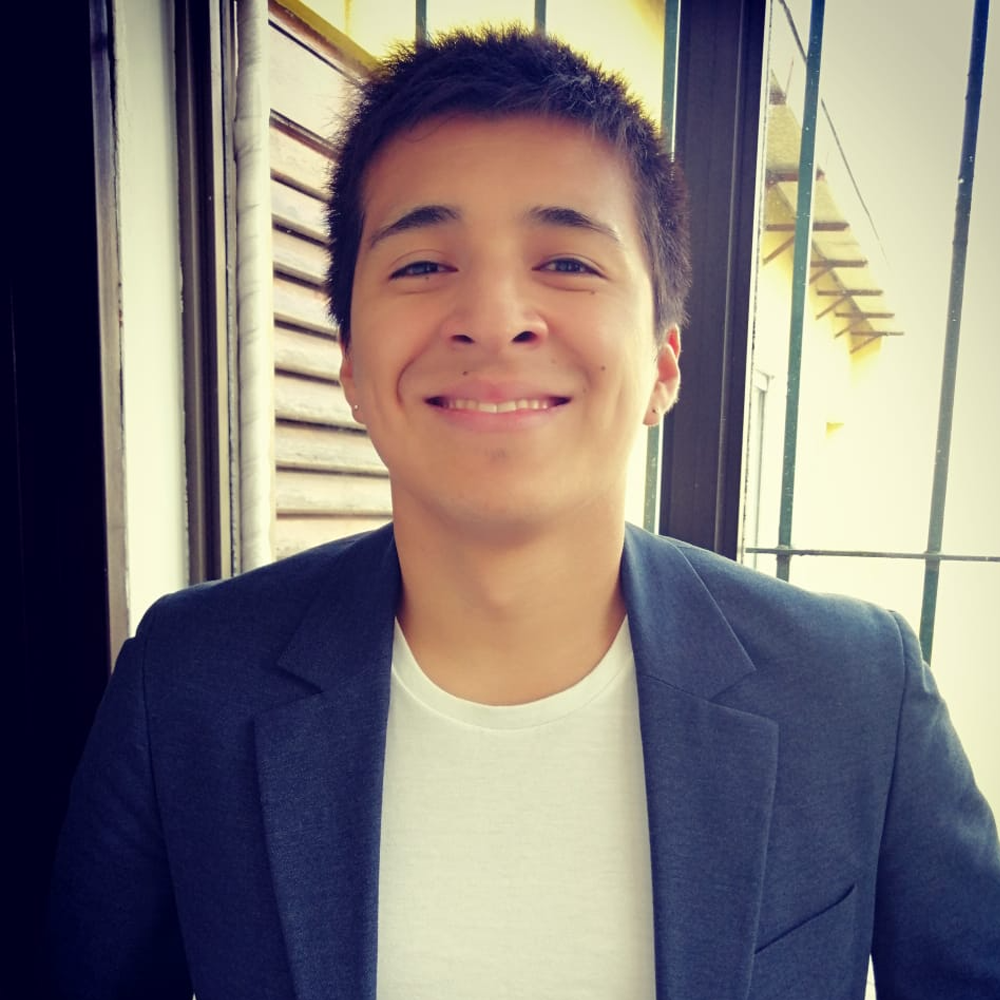 Giancarlos will help you implement winning Sales strategies to get more corporate customers and improve front desk efficiency.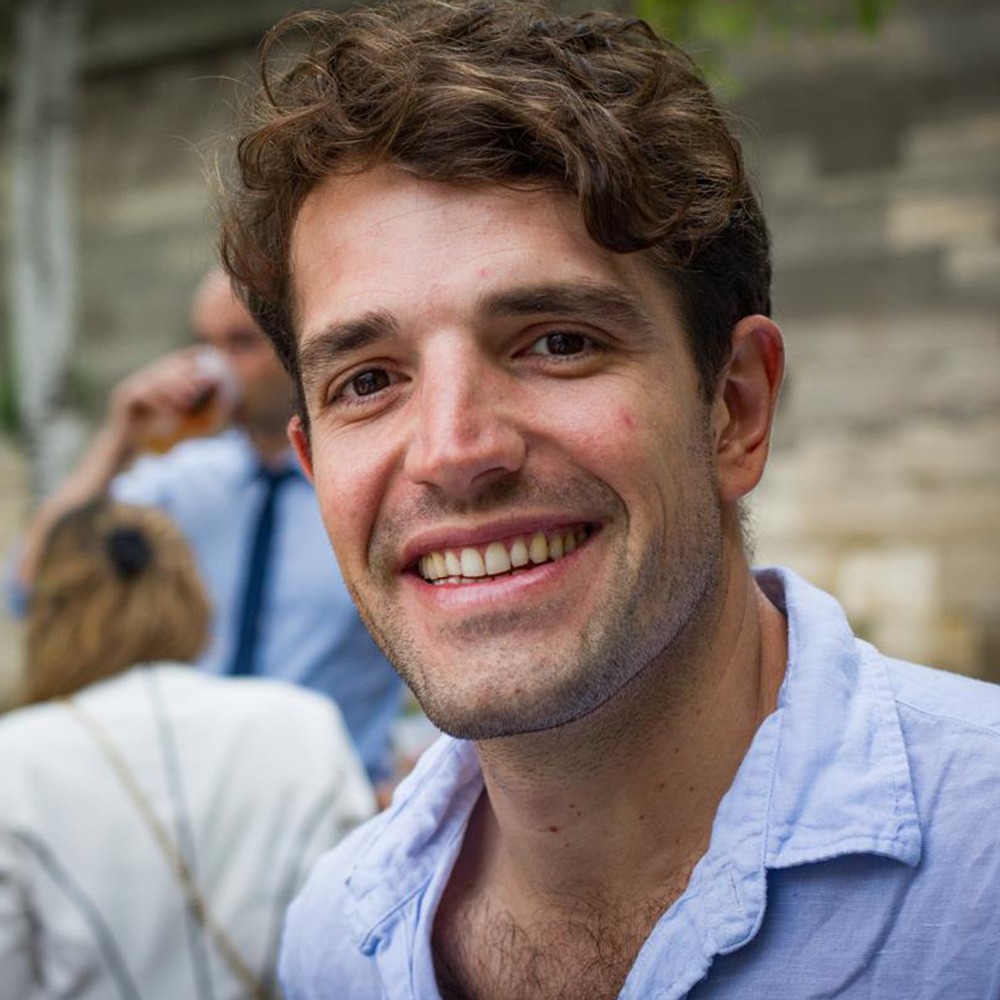 Will help you with the operations issues you can have in your hotel.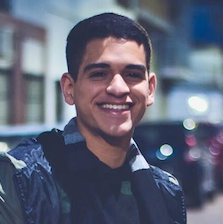 Diego will help you to improve your organic search results position of your website.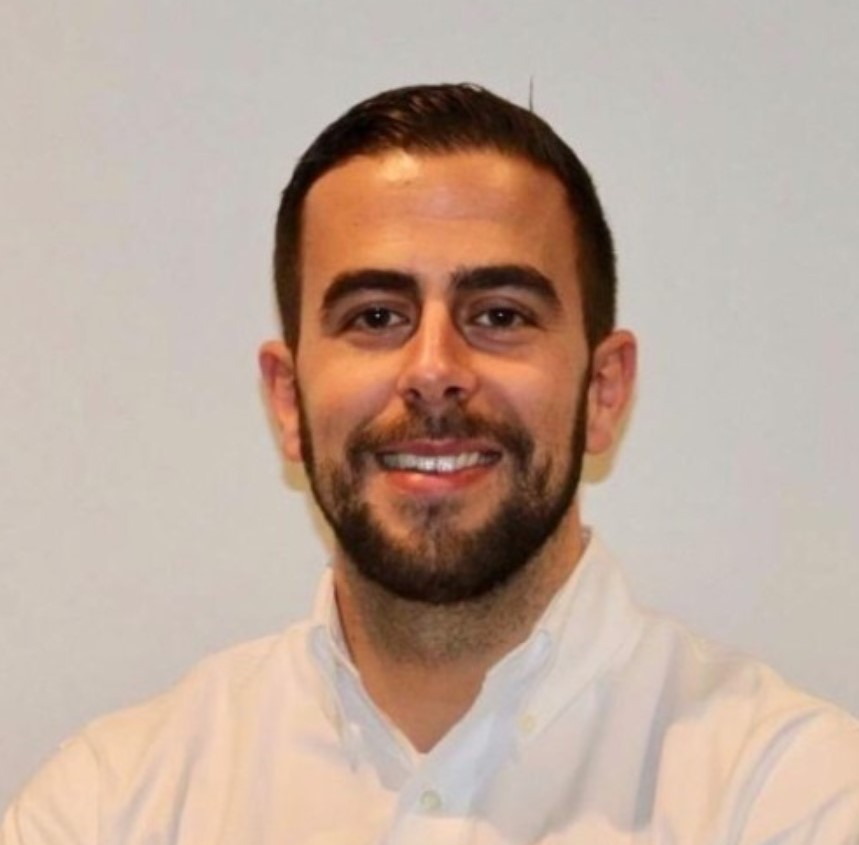 Miguel cuenta con amplia experiencia en empresas tecnoógicas. Ha trabajado en Siteminder como Business Developer, Travel Tripper como Director de Business Development y ahora es Business Development Manager en OTA Insight.
Exactlly what solutions you'll get:
We focus in generating you the most amount of value possible in a short period of time.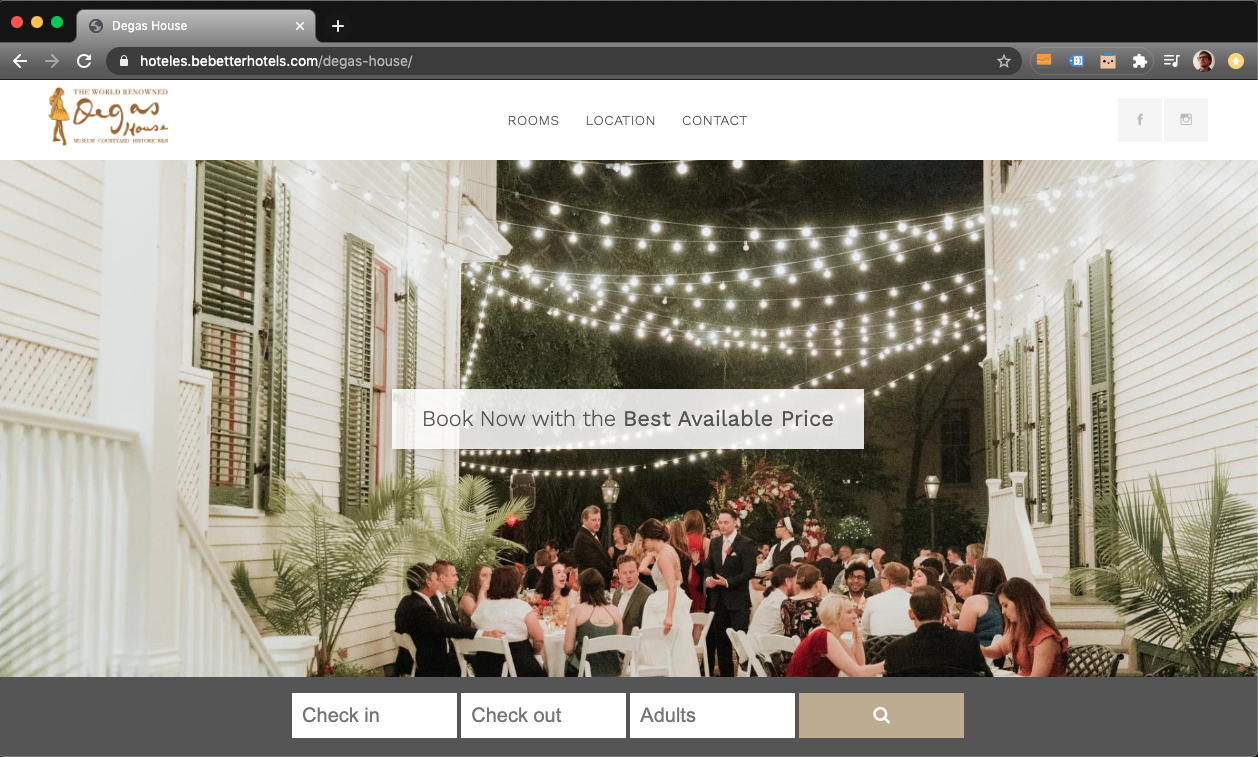 1. An Amazing Website
A Website designed not only to look fantastic but also to convert visits in bookings. A website designed after 10 years of experience in building websites for over 600 hotels all over the world.
A Fast and simple website designed to perform and attract guests.
2. A Booking Engine Designed by Marketers
This booking Engine is designed to do 1 thing. And only one thing. Convert visitrs in bookings.
You will get the same functionality as in BookingSuite + more features. You'll get; Promo codes, Smart Calendar, MultiLanguaje, Multi-Currency, Multiple Room Booking, Discounts, Children prices, Credit Card Validation, Extra Services Upsells, Channel Manager connections, social Media, etc.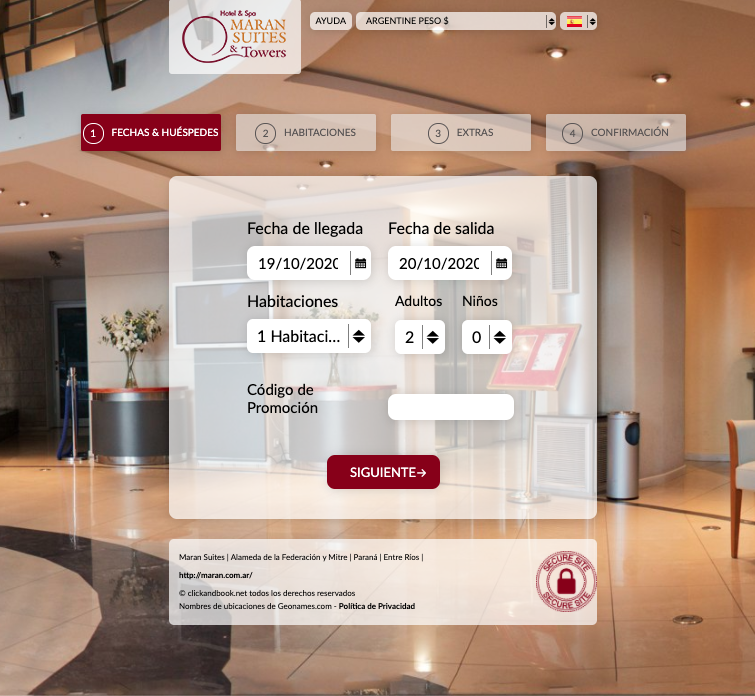 3. A Team to Help YOU get more Bookings
We are not only a software provider. We want you to have the best possible results. Other Companies will give you software, but by giving you a tool you will not have the result you expect, you need assistance. We will help you.
We will help you with your strategy, marketing, sales, distribution, organic position, etc.
Why choose BeBetterHotels?
If you want human support and technology, we are here to make your business grow.
The Migration is as easy as complete an online form, and you are ready to go.
Do you have a Channel Manager Already? We can connect to it, or we can provide you one.

Normally
U$D 985.00

–

Now U$30 a month*

*Valid offer untill Dicember 2020